Community Enhancement Life Cycle Coins

We present here a plan to economically boost a community by unleashing market forces powered by a bold financial support at the bottom. The inflow of money to the most needy will be coming from a cheat-resistant cryptographic taxation mechanism. As designed money will flow indefintely, "bleeding" from the top wealthy to the bottom needy. The financial influx will serve as fuel to the local economy, and keep the money circulating within community limits. All payments are phone based. Recipients find new money in their smart phone on a daily or weekly basis, the use of the money may be unrestricted, or rather restricted to non-luxury items. The community decides.
BitMint is ready to build its Life Cycle Coins system to serve a forward looking community. Any town, municipality interested please write to Info@BitMint.com to learn more.




In parallel, we call upon socially minded foundations and institutions to inquire about the role they can play in testing, evaluating and eventually promoting this powerful use of digital money technology in ways that leverage the technology for the good, while cutting away all the negative aspects of bitcoin and its imitators.
BitMint offers to build, test, and support the system. We will train the community and stand by to solve any operational problems.





---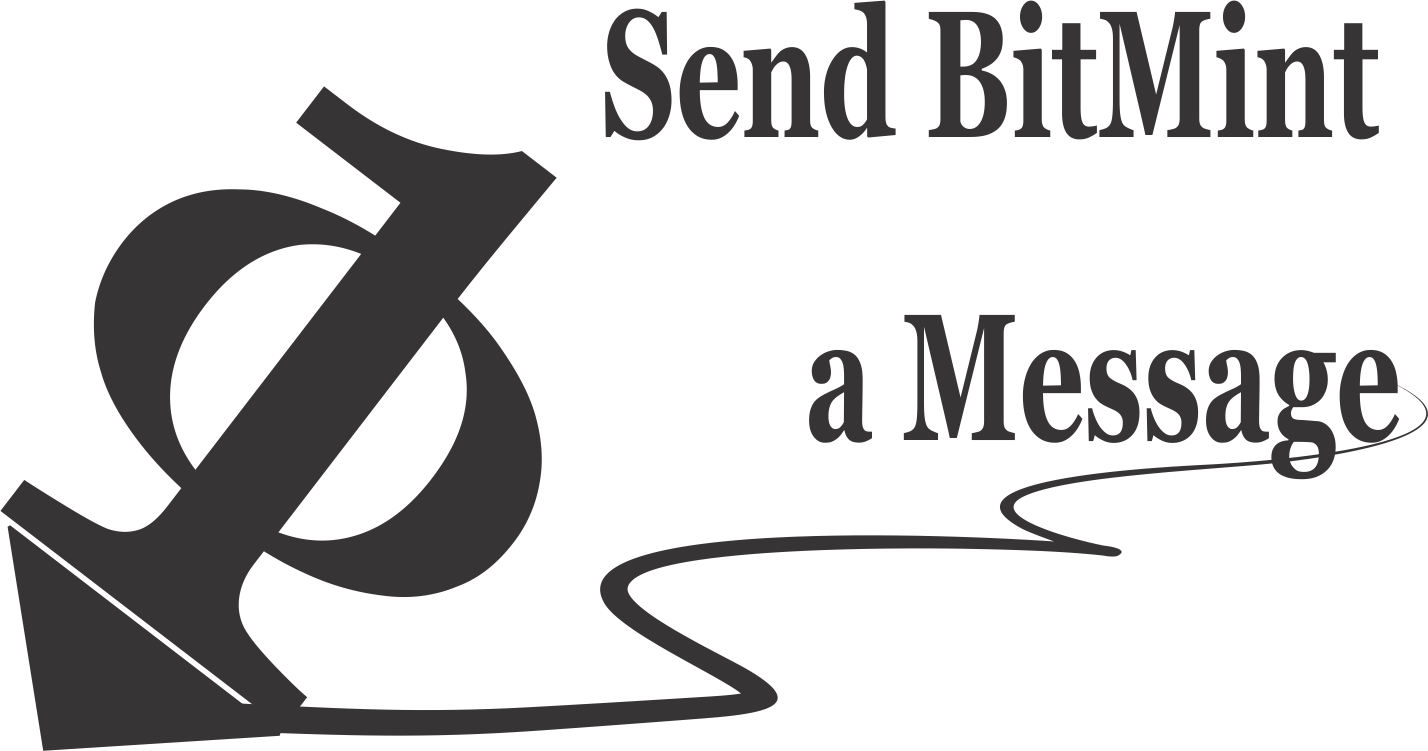 .